I love October. The air is cooler and the leaves are starting to change and fall. It makes me think of rain, hot cocoa, a good book, and a fire in the fireplace.
...And makes me hungry for pumpkin....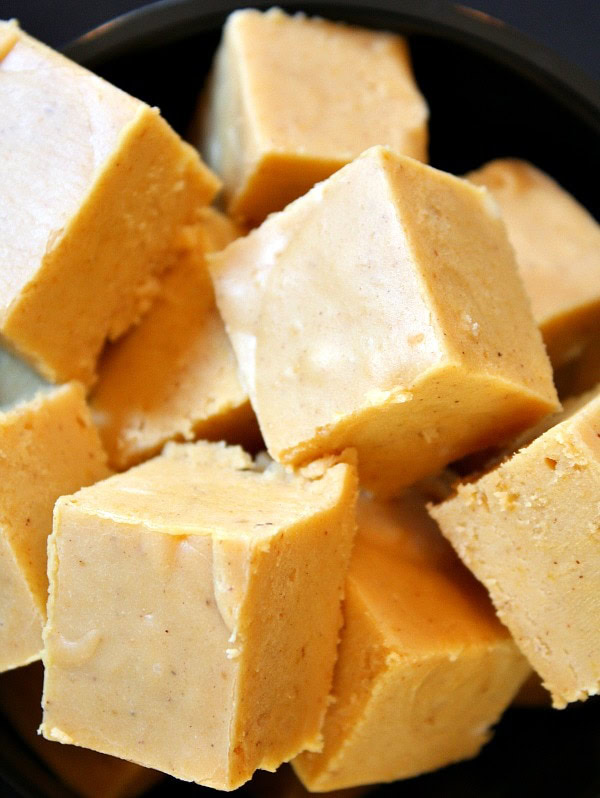 Came across this recipe for
Pumpkin Fudge
at Recipe Girl. Can't wait to try it out. Something about it just grabbed me. It was probably the word "fudge".
Then there's a recipe for
Pumpkin Cream Cheese Truffles
at Erins Food Files (not me...another Erin with great taste). OK...so they sound a little strange, but in a good way, right? =]
...And
Cream Cheese Rippled Pumpkin Bread
from Lick the Bowl Good....Really, really want to try this one. We make a whole wheat pumpkin bread that is to die for. Yep. Whole wheat, and still great. If I have time to cook in the near future, I'll make it and post the recipe.
...And
Pumpkin Pie Cupcakes
over at Une-Deux Senses. These have a graham cracker base with vanilla cake and pumpkin pie frosting.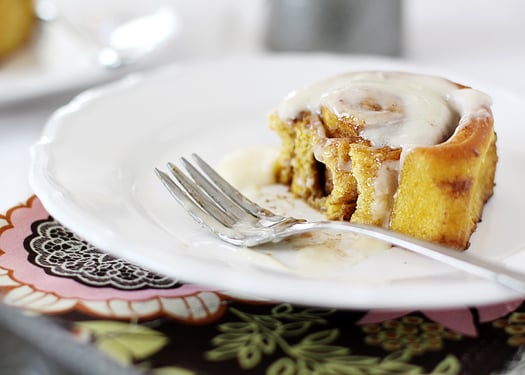 ...And
Pumpkin Cinnamon Rolls
from Goodlife Eats...
Which lead me to another of Goodlife's recipies, this one for
Pumpkin Pie Oatmeal
. Now, I am not an oatmeal fan, it's just a bit too slimy for me, but this looks more like dessert. Crunchy, sweet, and healthy enough that I can feed it to the kiddos in the morning and not feel guilty about it.
Who needs Halloween candy?